10 Yard Dump Trailer Rate
(12'L x 3'H x 7'W) 7 Days allowed $10.00/ day after ($65.00/ton after 2ton)
$275 (includes 2 ton)
15 Yard Dumpster Rate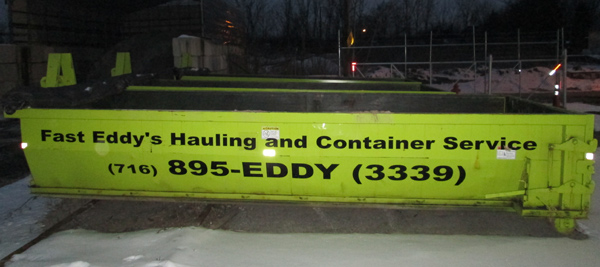 (19'L x 3'H x 7'W) 7Days allowed on container $10.00/day after ($65.00/ton after 2ton)
$375 (includes 2 ton)
20 Yard Dumpster Rate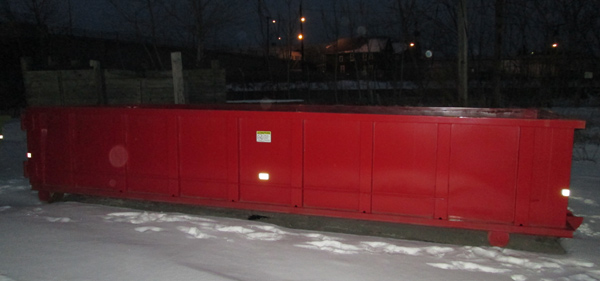 (22'L x 3'H x 7'W) 7 Days allowed on container $10.00/day after ($65.00/ton after 2ton)
$425 (includes 2 ton)
30 Yard Dumpster Rate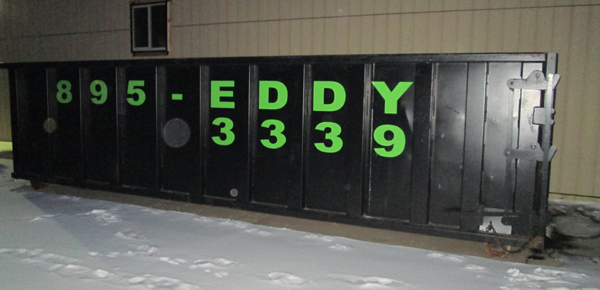 (22'L x 5'H x 7'W) 7 Days allowed on container $10.00 / day after ( $65.00 ton after 4 ton )
$525 (includes 4 ton)
Tandem Dump Truck Rate
$75.00/hr ( 2hr minimum )
15 Yard Hard fill Dumpster Rate
Must be Concrete material ONLY.  I.E Block, Stone, Brick, Tile, Etc. No Garbage or SOIL!
$250
15 Yard Fill Dumpster Rate
Must be clean fill.  No garbage or concrete.  Customer will be charged by the ton if fill is contaminated with garbage or concrete.
$350
****
There are many items that are not accepted at local transfer stations.  We do not accept these items either.  Here is a short list of items we do not accept, and if found in container will become the responsibility of owner / agent who ordered the container.  There will be an additional fee for proper disposal on any of these products.
Hazardous or toxic waste
Tires
Paints, Paint Thinners
Oil, Oil contaminated products, rags, etc
Gasoline, or empty gasoline tanks
Drums
Chemicals, Pesticides or their empty containers
Asbestos
Cooling Units
Pressurized Containers
TV's
Please do not put any of these items or similar items in our containers.